iSmartSafe home security blogs cover a wide range of home security topics, offering valuable tips for homeowners and renters to help them keep their family safe. Discuss home security tips, news and other knowledge nuggets from iSmartSafe.  In addition, you'll find personal stories shared by homeowners and renters, insights for you, ways to get involved and take action, and more. Welcome to the iSmartSafe home security blogs. Here, you'll find helpful articles, tips, and fun facts about how to better protect your home and your family. We hope your enjoy your stay.
iSmartSafe home security system is a DIY, self-controlled and self-monitored smart home security system with no monthly fees and no contracts required. The system is totally wireless with WiFi and Cellular double connection.
According to the federal Centers for Disease Control and Prevention, the first month of the year is the worst for carbon monoxide poisoning. At least two people die each day from carbon-monoxide poisoning in January –three times the fatality rate recorded in August and July. Unintentional carbon monoxide exposure accounted for 15,000 emergency room visits annually between 1999 and 2004, with an average of 439 people dying each year.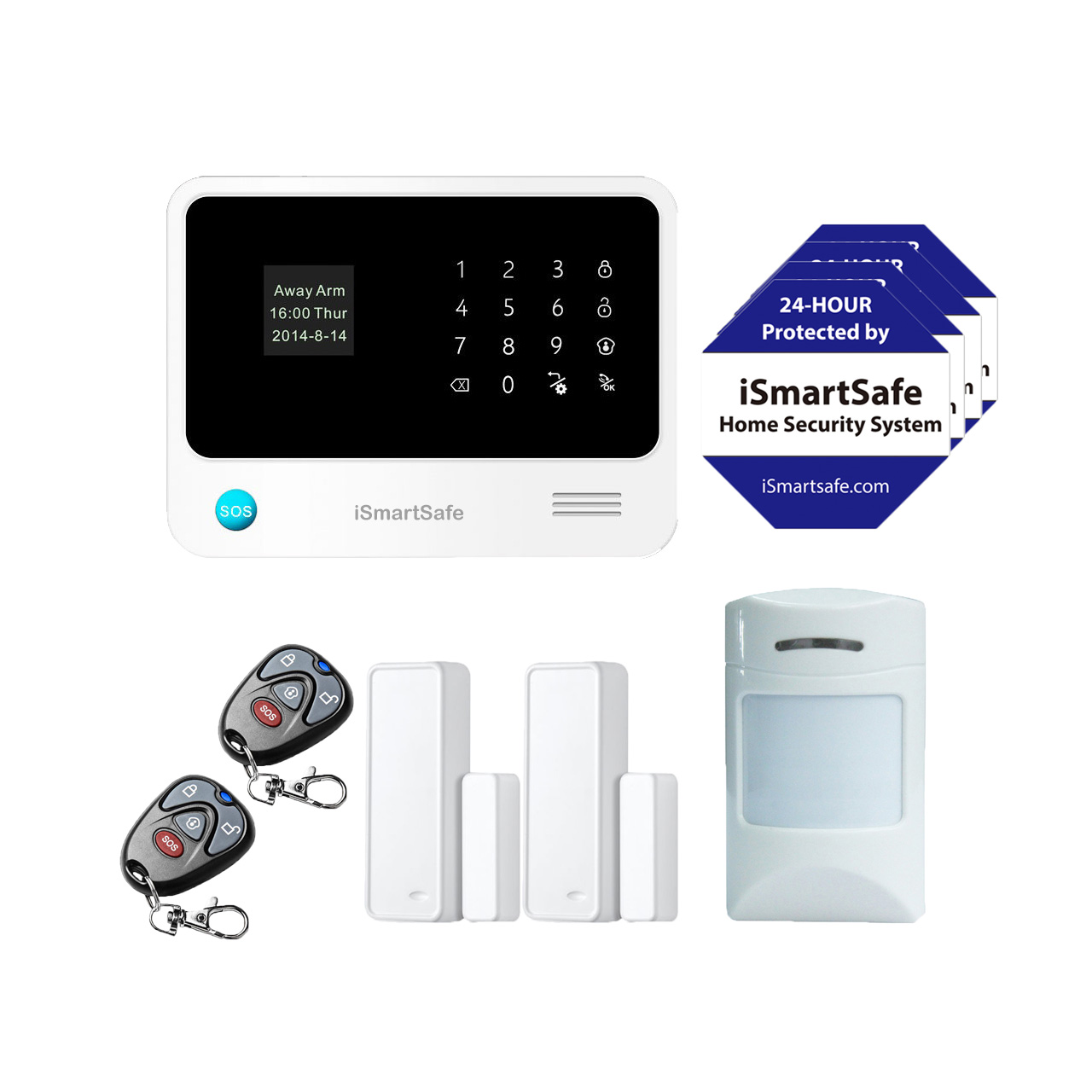 Welcome to iSmartSafe! iSmartSafe provides the most advanced home security systems and smart cameras. Protect your family Safely in smart way.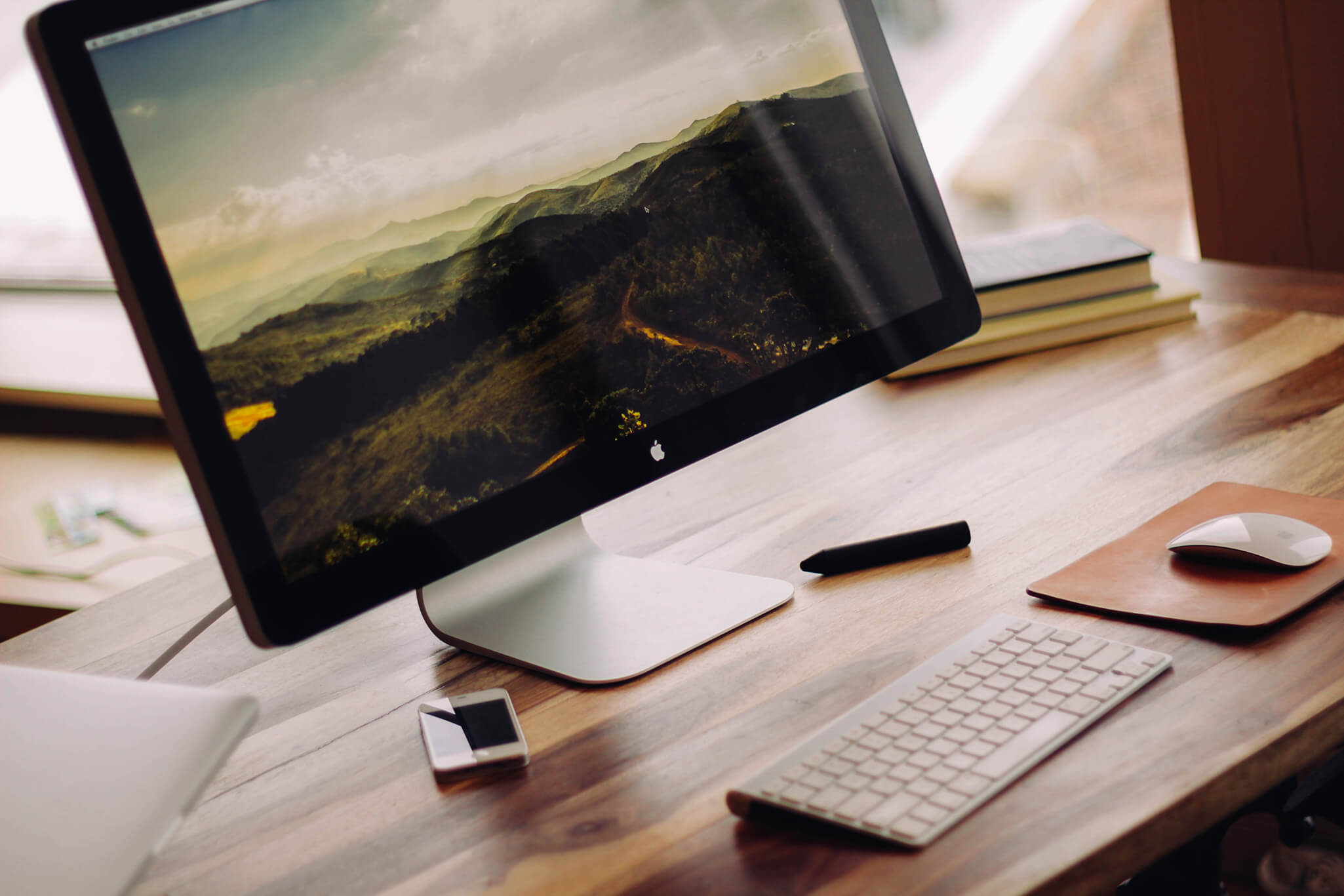 Lorem ipsum dolor sit amet conse ctetur adipisicing elit, sed do eiusmod tempor incididunt ut labore et dolore magna aliqua. Ut enim ad minim veniam, quis nostrud exercitation ullamco laboris nisi ut aliquip ex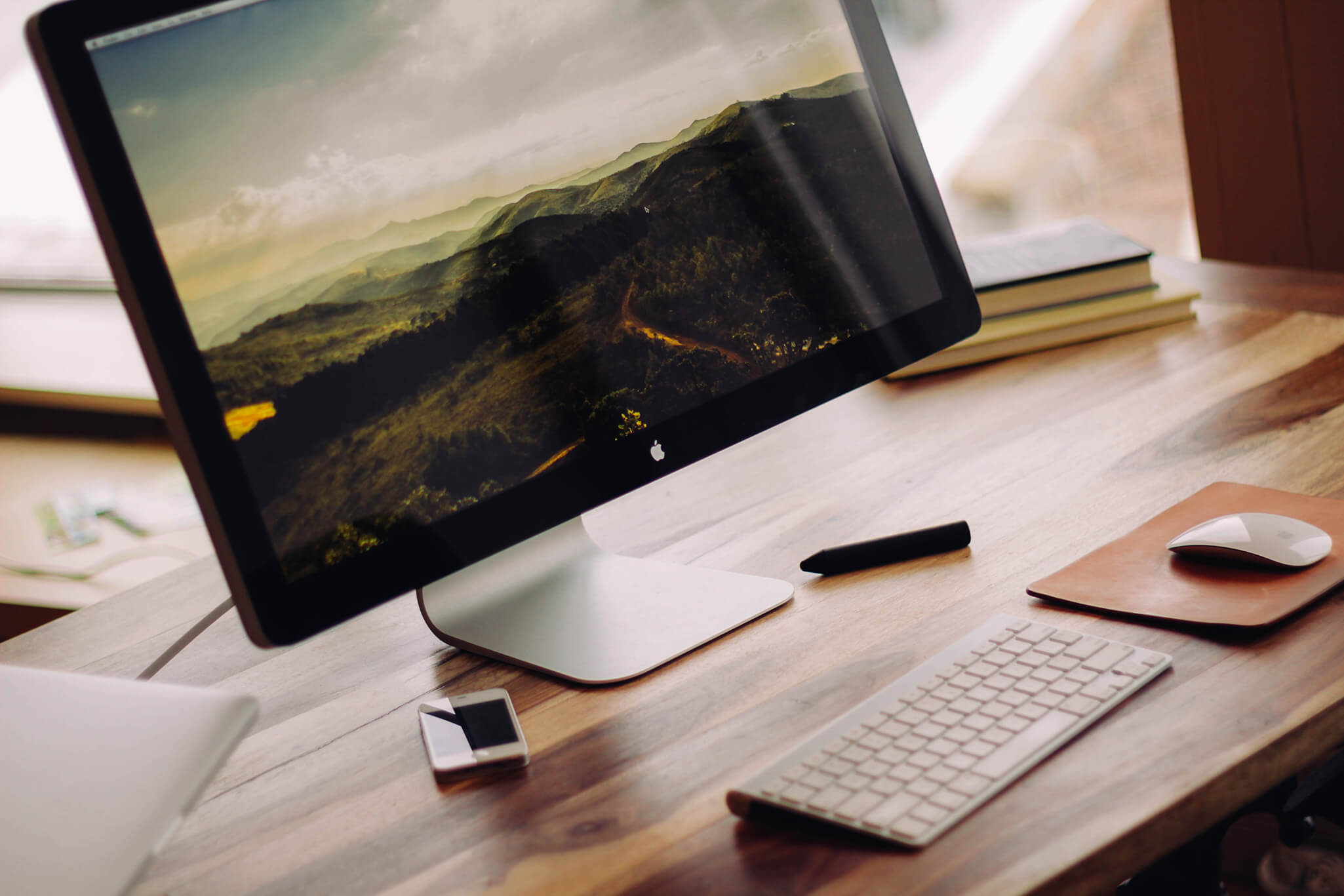 Lorem ipsum dolor sit amet conse ctetur adipisicing elit, sed do eiusmod tempor incididunt ut labore et dolore magna aliqua. Ut enim ad minim veniam, quis nostrud exercitation ullamco laboris nisi ut aliquip ex
Lorem ipsum dolor sit amet conse ctetur adipisicing elit, sed do eiusmod tempor incididunt ut labore et dolore magna aliqua. Ut enim ad minim veniam, quis nostrud exercitation ullamco laboris nisi ut aliquip ex
Lorem ipsum dolor sit amet conse ctetur adipisicing elit, sed do eiusmod tempor incididunt ut labore et dolore magna aliqua. Ut enim ad minim veniam, quis nostrud exercitation ullamco laboris nisi ut aliquip ex
Lorem ipsum dolor sit amet conse ctetur adipisicing elit, sed do eiusmod tempor incididunt ut labore et dolore magna aliqua. Ut enim ad minim veniam, quis nostrud exercitation ullamco laboris nisi ut aliquip ex