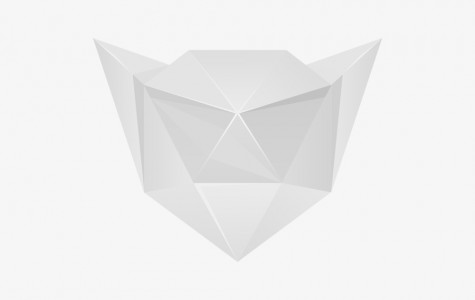 Commercial Sales Representative
Develop interest and sell services and programs to commercial customers ranging from residential to large commercial accounts. This is a Great opportunity to work and Grow with the most successful team in the US!
QUALIFIED CANDIDATES MUST HAVE A CAR/TRUCK!
QUALIFIED CANDIDATES MUST HAVE 5 YEARS OF FIELD SALES EXPERIENCE!
Territory available Houston & surrounding areas
COMMERCIAL ACCOUNT SALES POSITION:
Commercial Account Sales & Marketing Career Opening
Earn $ 100,000 to 150,000 per year
Work in a territory near your home
Full Training Provided!
ESSENTIAL DUTIES & RESPONSIBILITIES:
Develop referral sources
Develop Commercial accounts
Sell Services & programs
Complete necessary paperwork
REQUIREMENTS:
Motivated with an Outgoing Personality-MANDATORY!
Sales experience with Closing skills
Relationship building experience
A CAR/TRUCK IS A MUST
POSITION OFFERS:
Competitive Compensation-Earn $100K to $150K+ per year
Stable environment
Career Growth
Full Training
TO APPLY:
All Qualified Applicants are expected to submit a brief explanation of their background stating why they would be a comfortable fit for this career position, along with a current resume and contact phone number. All qualified applicants will be contacted for a phone interview.
Required experience:
5 YEARS OF FIELD SALES EXPERIENCE: 5 years