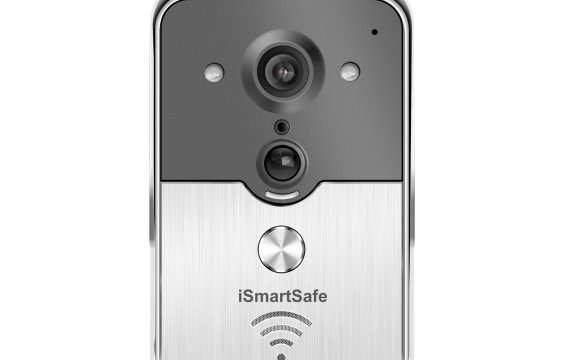 iSmartSafe just launched a new product – Video Doorbell. The iSmartSafe video doorbell has the most advanced function with high resolution, and it does integrate with iSmartSafe home security systems. How a iSmartSafe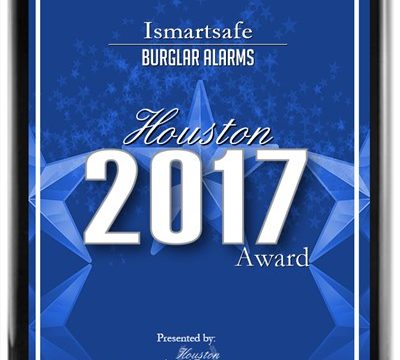 HOUSTON June 2, 2017 — iSmartSafe has been selected for the 2017 Houston Award in the Burglar Alarms category by the Houston Award Program.
Whether you own or rent your home, a security system offers peace of mind against theft, fire and other hazards. However, monthly fees for professionally monitored security systems may be too much for your budget.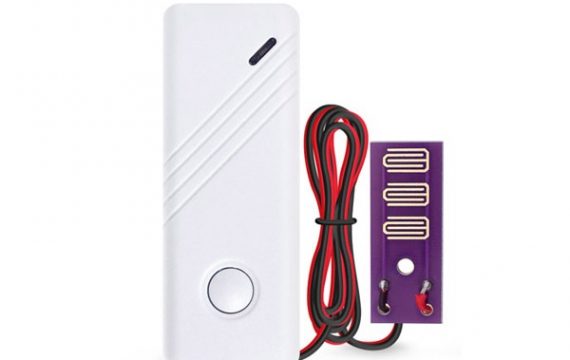 iSmartSafe provides the best wireless water leak detector alarm. It can be placed near bath tubs, toilets, kitchen, wash-house. beneath sinks. Most problems start with a small leak and grow to a disastrous water flow. Use the water alarm to detect those small leaks before it has a chance to get out of control.