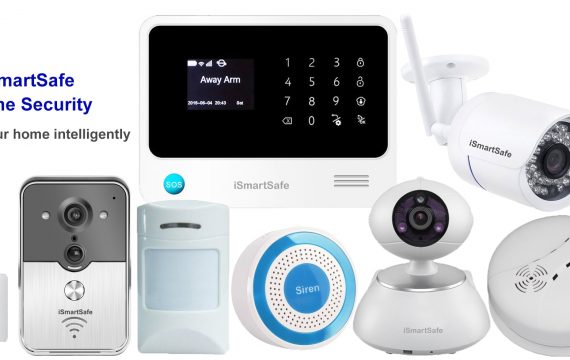 You are responsible for keeping your loved ones and valuables safe; take an action today. Get iSmartSafe DIY home security system right away.
iSmartSafe DIY home security system has WiFi and Cellular double protection, which make it become the best and safest home security system.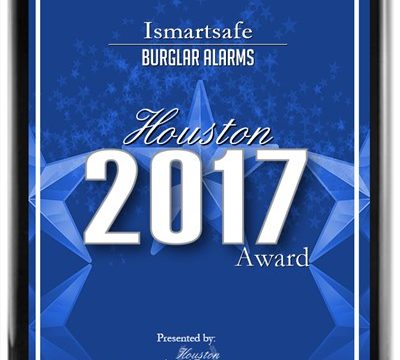 HOUSTON June 2, 2017 — iSmartSafe has been selected for the 2017 Houston Award in the Burglar Alarms category by the Houston Award Program.
Whether you own or rent your home, a security system offers peace of mind against theft, fire and other hazards. However, monthly fees for professionally monitored security systems may be too much for your budget.