iSmartSafe 2018 Award ‌iSmartSafe Receives 2018 Home Security System Excellence Award‌ January 26th 2019 –  iSmartSafe Home Security Systems has been selected for the 2018 American Excellence Award amongst all its peers and competitors by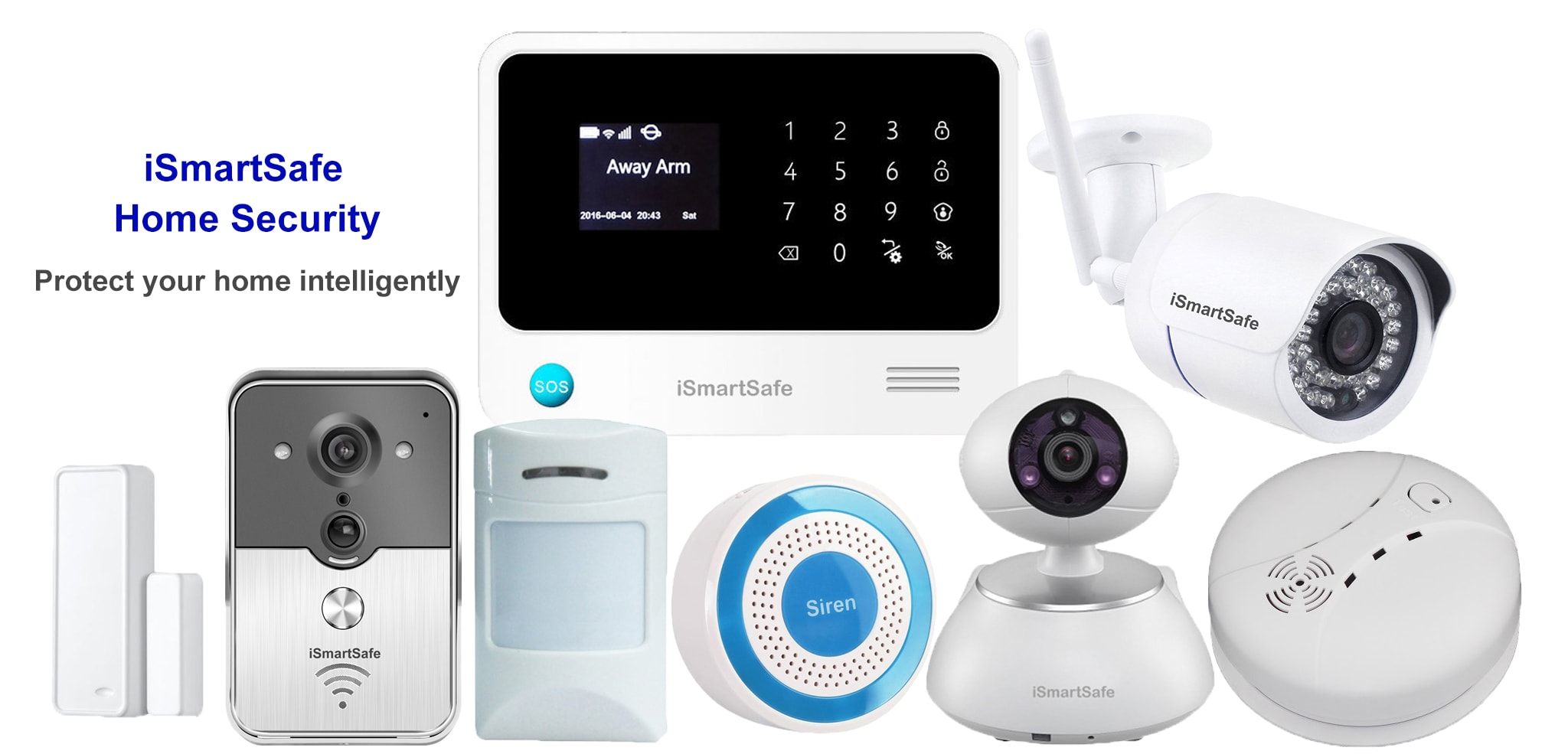 You are responsible for keeping your loved ones and valuables safe; take an action today. Get iSmartSafe DIY home security system right away.
iSmartSafe just launched a new product – Video Doorbell. The iSmartSafe video doorbell has the most advanced function with high resolution, and it does integrate with iSmartSafe home security systems. How a iSmartSafe
‌Keep Your Home Secure from Christmas Burglars‌: Make Your Home Appear Occupied, Install an Alarm System, Make Sure Gifts Aren't Visible from Outside.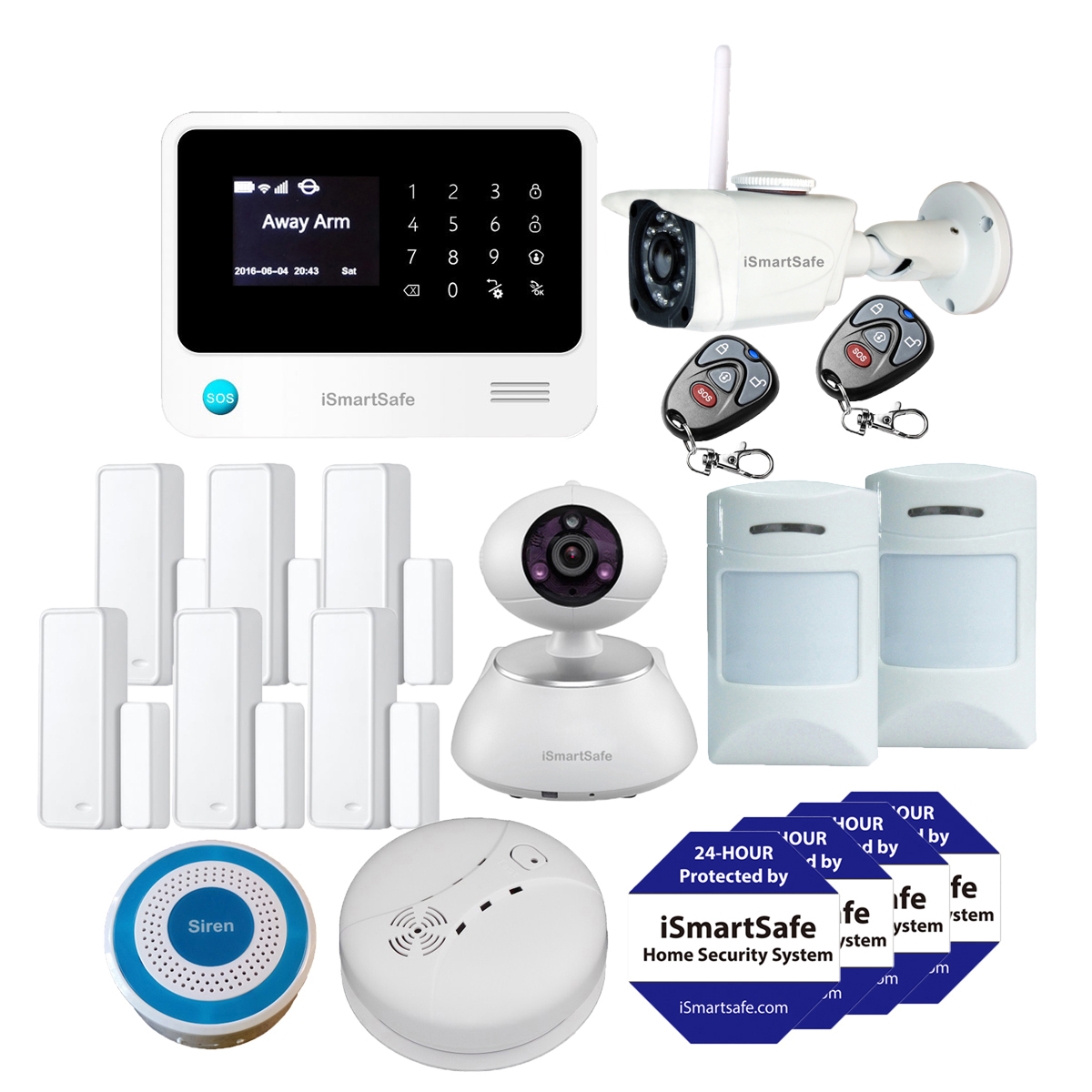 ‌Why Need a Smart Home Security System?‌ Home security systems have come a long way in recent years. Compared to traditional systems, with their confusing panels, difficult wiring, and limited capability, iSmartSafe Smart Home Security systems are
iSmartSafe DIY home security system has WiFi and Cellular double protection, which make it become the best and safest home security system.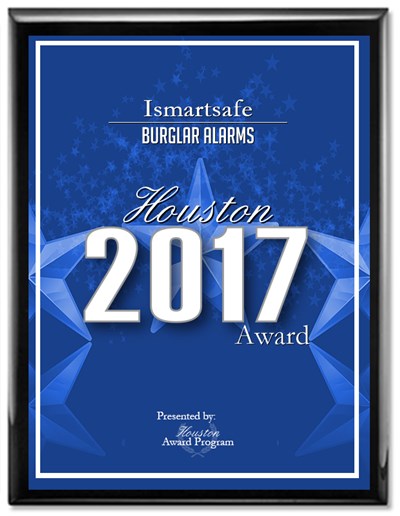 HOUSTON June 2, 2017 — iSmartSafe has been selected for the 2017 Houston Award in the Burglar Alarms category by the Houston Award Program.
Whether you own or rent your home, a security system offers peace of mind against theft, fire and other hazards. However, monthly fees for professionally monitored security systems may be too much for your budget.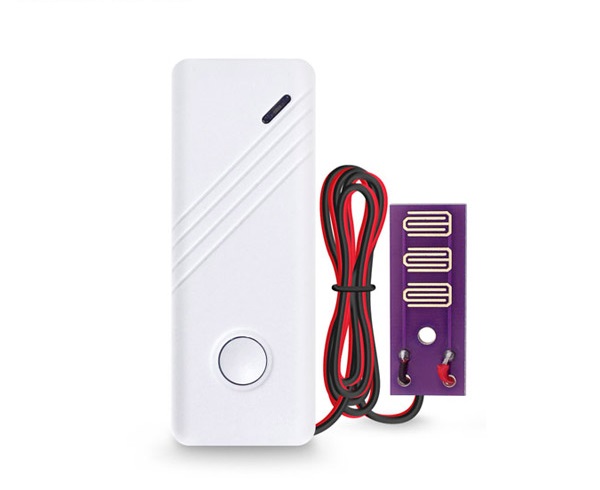 iSmartSafe provides the best wireless water leak detector alarm. It can be placed near bath tubs, toilets, kitchen, wash-house. beneath sinks. Most problems start with a small leak and grow to a disastrous water flow. Use the water alarm to detect those small leaks before it has a chance to get out of control.
Keeping our homes safe is high up on our list of priorities and for this reason we are always looking for the best and most sophisticated alarm systems that will keep out intruders and ensure our safety. The best technology now has to offer are Wireless Home Security Systems.
iSmartSafe home security system utilizes the most advanced technology to design the system. it is portable and easy to install. The systems also have two way communication function. Built-in cellular and wifi connection function. Double connection and protection.
Did you find anything you like?
Browse Our Other Demos
Check out the demos of the child themes included into the Monstroid's package.
View